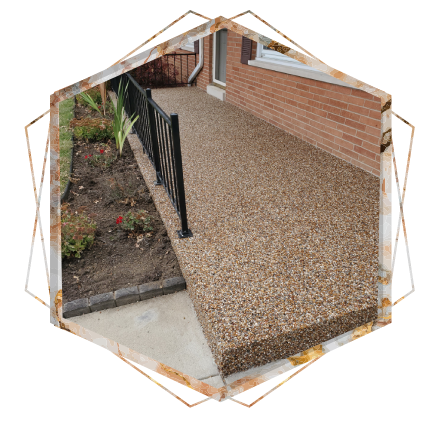 Give Your Flooring the Transformation and Protection It Needs
Having stains, blemishes, and uneven parts on concrete floors can be stressful. You want your flooring to look beautiful and new. Let Garage Floors Today provide you with practical and cost-effective floor epoxy coating solutions. We will deliver the service wherever you are.
At Garage Floors Today, we save or upgrade your concrete surfaces. Our specialists make sure the finishing methods will result in a durable and easy to clean floor. We also ensure it'll be waterproof, and stain-resistant. 
We are dedicated to transforming the floors of your laundry rooms, basements, patios, and porches. You can discuss your goals with us, so we can explain in detail the treatments that best suit your flooring needs. We offer:
Garage Floor Coating
Epoxy Flake Flooring
Metallic Marble Epoxy
Stained Concrete
Polished Concrete
Stream Stone
Committed to Bringing Your Floor to Life
We have been serving residential, commercial, and industrial properties for more than 18 years. Our specialists will turn your garage flooring into a piece of art and coat it with protection through our epoxy flooring systems. You can choose from our wide variety of color combinations.
We Listen to What You Have To Say
Our team strives to deliver 100% customer satisfaction. To achieve the best coating for your floor, we will work with you very closely. If something is wrong, we will correct it as quickly as possible. You can also see what our past clients have to say about our services.